Purchasing a home with Robyn
Robyn understands that buying a home is the largest investment anyone will likely make in their lifetime. With that in mind, as your Buyer's Agent, she will work tirelessly to help you identify appropriate properties and guide you through the process of gathering information, selecting the best option and negotiating the most favourable terms.
Having lived much of her life in Victoria, Robyn knows the region inside and out, while her 25+ years of experience in real estate has fine-tuned her understanding of the real estate market. Clients can rest assured that Robyn's perceptiveness and knowledge will lead them in the right direction when making a decision as big as buying a home. Her approachable personality and her empathy put buyers at ease, while her patient and helpful nature makes working with her a real pleasure.
Robyn's past clients will attest to her thoroughness, making sure they were fully aware of all the facts before making a decision. She is a clear and prompt communicator, which is essential when a time-sensitive situation arises, but at the same time, is intuitive to her clients' needs.
"I love the people I work with, and the role I play in their happiness." – Robyn Wildman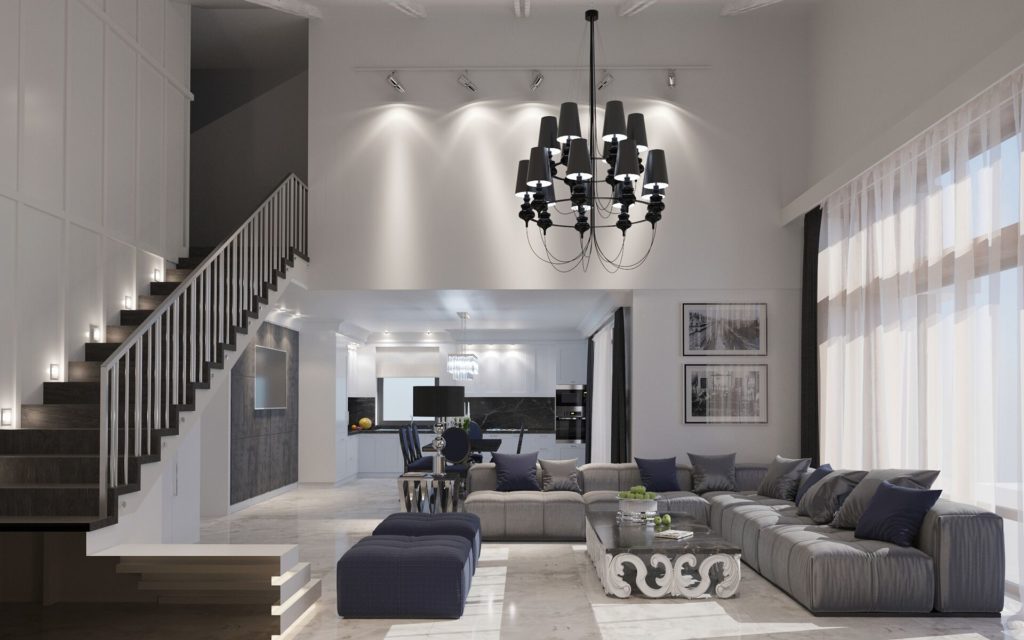 Selling your home with Robyn
When listing a property with Robyn Wildman, you can be sure of her exacting standards in presenting your home and marketing through both traditional methods and the most up-to-date technological platforms. Her resources include a team of support staff who have strong technical and service backgrounds, as well as a pool of qualified homebuyers through Sotheby's International Realty Canada's worldwide referral service and other networks.
Sellers can be assured of Robyn's professionalism and integrity. Not only is she knowledgeable and detail-oriented but is also honest in her feedback. It is her goal to make the at-times overwhelming process of selling a home an experience which is smooth and stress-free. She does this by providing all the necessary information, keeping the client informed every step of the way and helping out in any way she can.
Robyn's years of experience and her great reputation among her peers have nurtured many great connections with local businesses that will help promote and support listings, from the marketing stage right through to closing. So, when listing with Robyn, you can be confident you have the support of a wider community as well, in order to attain your real estate goals.
"When you make the decision to sell, my mission is to get you the best price with the most favourable terms for you in the transaction." – Robyn Wildman